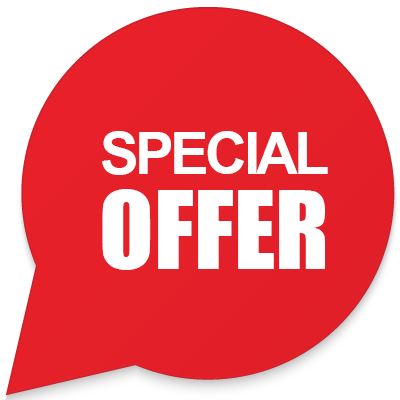 SPECIAL OFFER: -50% reduced price
until end of this month
Learning goal: After completing this course, you will know what different scenarios, tools, and methods are available to cope with the challenges of virtual leadership and you will know how to deal with them.

Target group: This course is aimed at all leaders who would like to start with virtual leadership or who are already (partially) leading virtually and would like to improve. Virtual leadership is also known as remote leadership, leading from a distance, managing virtual teams, remote team leadership.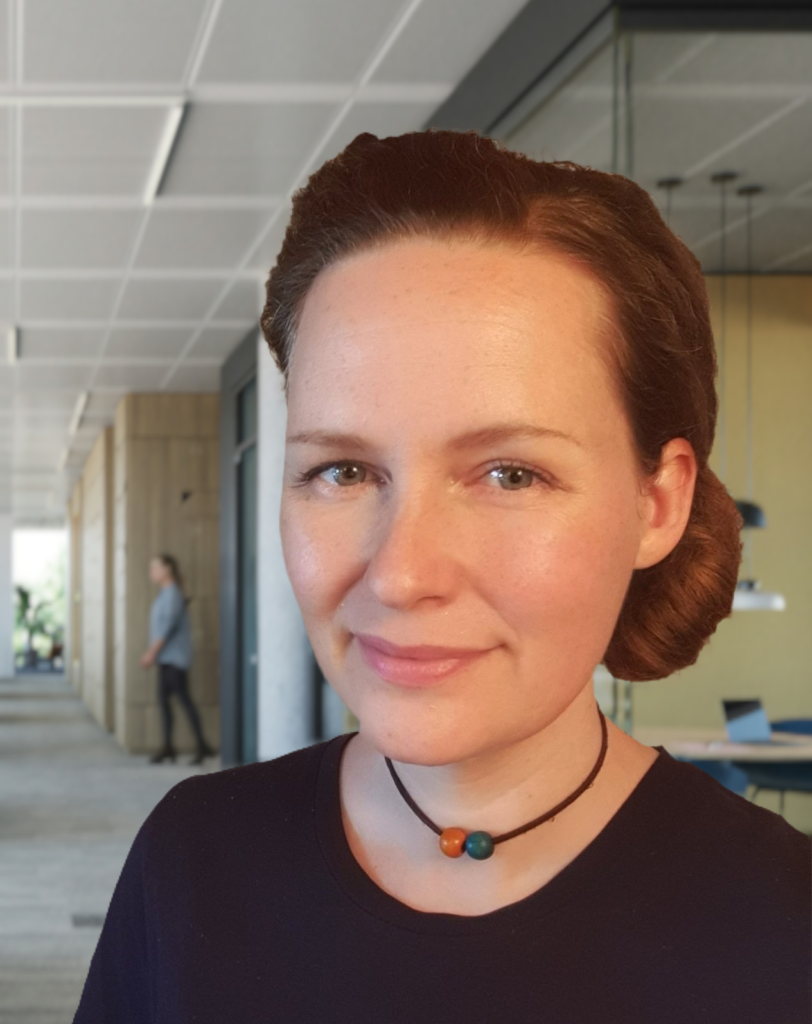 COURSE AUTHOR
Your course author and instructor will be Sabine Pietsch, an experienced leader, possessing over 12 years of experience in working with and in remote teams and over 7 years in leading teams and a studied educator. She was practice manager, team lead, director and part of the managment circle in several companies – from start-up to large companies, e.g. Zalando.
Duration: The learning duration is 2 days in total. Participants can choose freely when they complete which lesson (self-paced). We recommend to complete one lesson per week. Which is a time invest of 2-3 hours per week.

Content: You'll get a workbook, texts, images, videos, further self-study material, and as a plus all content in an audio format, so you can easily listen to it while being on the road.

Note: You can also buy the workbook separately. If you bought the workbook already and now decide to take this course as well, the workbook price will be credited. Just leave us a message.

Interactivity: The course contains group discussions and exercises with other leaders and with experienced coaches. tests, essays.

Certificate: The course includes a certificate.

Prerequisites: Internet access, webcam, headset, paper and pen. You can access the course also via tablet or mobile device, e.g. while being on the road.
Curriculum in detail:
Chances and threats of virtual leadership
Guiding a team virtually to achieving their goals
Hardware, software, and online platforms and how to use them properly (practical lesson)
How to introduce a remote working model to teams properly
Typical problems and how to solve them
About Instructor
Ratings and Reviews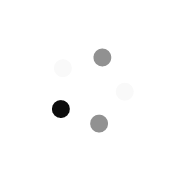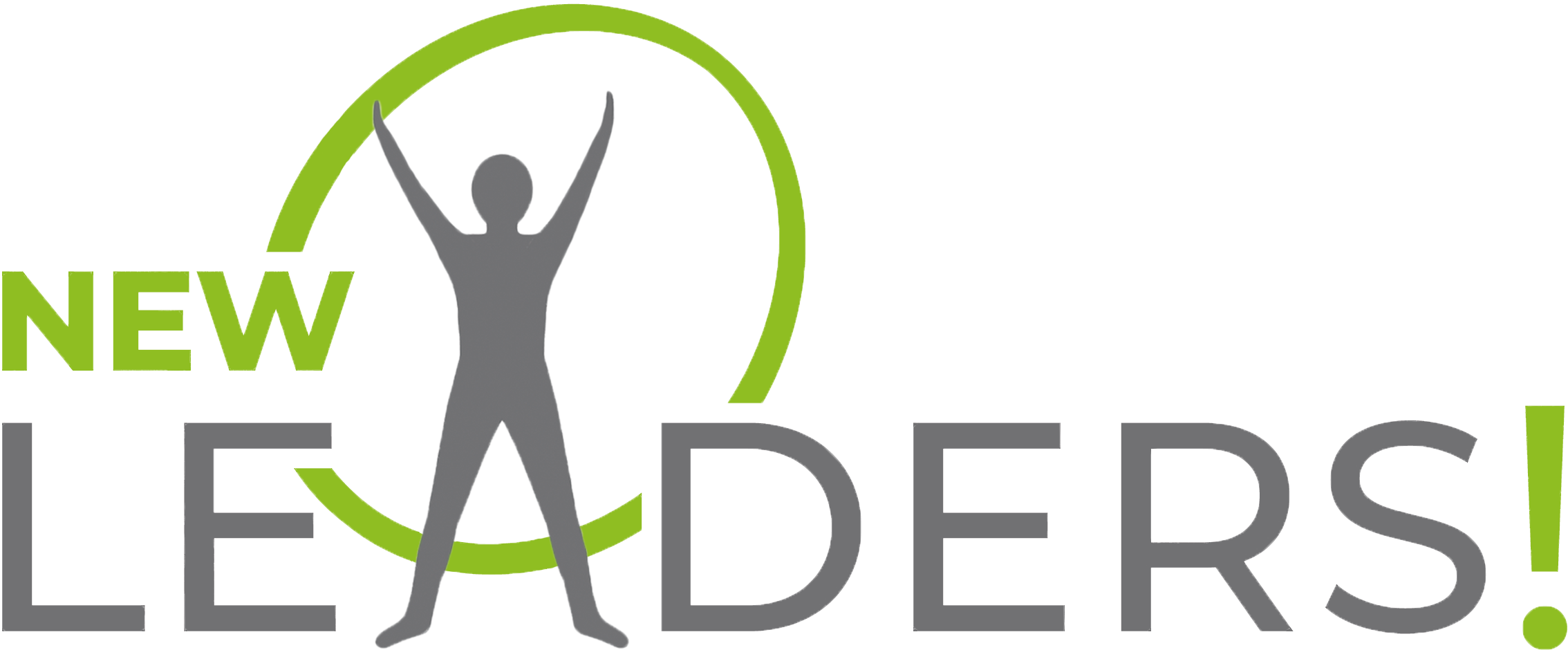 Login
Accessing this course requires a login. Please enter your credentials below!