Get Started
This course is currently closed

Gone are the days when leading so people will follow is sufficient. As organizations need to become more agile, innovative, collaborative, and perform well within the background of constant change, leaders are learning how to lead in the new leadership paradigm "Lead so People will Lead".
This may make logical sense to you. A question lingers that this specialty workshop is designed to help you answer. The question that lingers is "am I ready to lead so people will lead?" This question is directly linked to "am I ready to let go of the control I have when I lead for people to follow?"
By participating in Leading so People will Lead, you will increase your capacity to meet the expanded leadership accountability needed in today's performance environment of constant change. This workshop offers an important step forward in supporting leaders and their organizations to develop in a way to:
maintain a constant state of adaptability and flexibility
ensure gender equality
maintain organization-wide impeccable ethics
pay attention to economic, social and environmental good while thriving financially
During this workshop, you will be guided to:
discern the difference between leading so people will follow and leading so people will lead
develop clarity about your readiness to lead so people will lead and to coach/mentor others in being able to do so
determine your engagement with pioneering in the new leadership paradigm and what this means to your life and your business
construct a plan for yourself to assist you in your personal and business transformation
identify your next best step to guide you in implementation
create a mechanism for monitoring and adjusting your progress
Program Components
Preparing for Your Learning
Getting ready for your learning might not be something you've thought much about before. We believe taking some time before starting a workshop to get in touch with your personal readiness for learning is an important way to set the foundation for focusing and deepening your learning for the best possible outcomes.
To prepare for your learning in this online workshop the GettingStarted lesson first.
This segment guides you through a simple exercise to focus your intention for the workshop. The video is 24 minutes and will take approximately 1 hour to view and complete the exercises. Please complete this before beginning to work with the program materials.
Workshop Materials
The materials for the workshop include:
audio recording of the original workshop (2.75 hours)
workshop guidebook (8 pages)
workshop whiteboards (10 pages)
These materials are provided for self-study. You can download the audio file for easy offline listening if you prefer. In order to make the most of your learning experience, we recommend you listen to the recording while also following along with the whiteboards and the guidebook.
Your Facilitators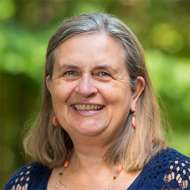 Birgitt Williams
Birgitt Williams is an international management and organizational solutions consultant, author, meeting facilitator, teacher, keynote speaker and executive coach. Her business focus is to create inspiring work environments that are highly effective in achieving their purpose and fulfilling their vision. She is an advocate of creating and nurturing a culture of leadership. Through this work, she focuses on supporting leaders to develop their leadership to lead so that others will lead…rather than leading for others to follow.
Birgitt has mastery in possibility thinking and in working with the full potential of both tangible and intangible assets in organizations of all kinds including private sector, public and government sector, communities, consortiums, and strategic collaborations. She is skillful at system change, team cohesion, strategy focus, multi-disciplinary teams and cross cultural work.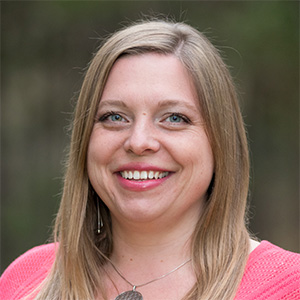 Rachel Bolton
Rachel Bolton is a consultant, coach and mentor working internationally and cross-culturally, lending her skills to meeting facilitation, strategic planning, leadership development, and organizational change work.
As the Director of the international Genuine Contact Organization, leading this international collaboration of coaching and consulting professionals. This directorship provides her with the unique experience of working with a diverse, multi-cultural team located all over the world. These experiences have helped her to hone her skills and abilities to lead so that people will lead, participating in highly engaging and effective distance meeting facilitation and coaching practices.
Genuine Contact Specialty Series
This online workshop is part of the Genuine Contact Specialty Series. Each program in this series is designed to showcase an original application of Genuine Contact as developed by Genuine Contact professionals. Genuine Contact provides a blended, synergistic, holistic approach to change and to leadership. It is not about a big quick splash, but rather about developing the skills, knowledge, and capacity to sustain the ongoing organizational change necessary to thrive in today's constantly changing, complex times.
The Genuine Contact Program and all of its applications are used around the world in the private sector, non-profit sector, development agencies, health and social services, and in organizations of all types.
About Instructor
Ratings and Reviews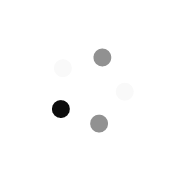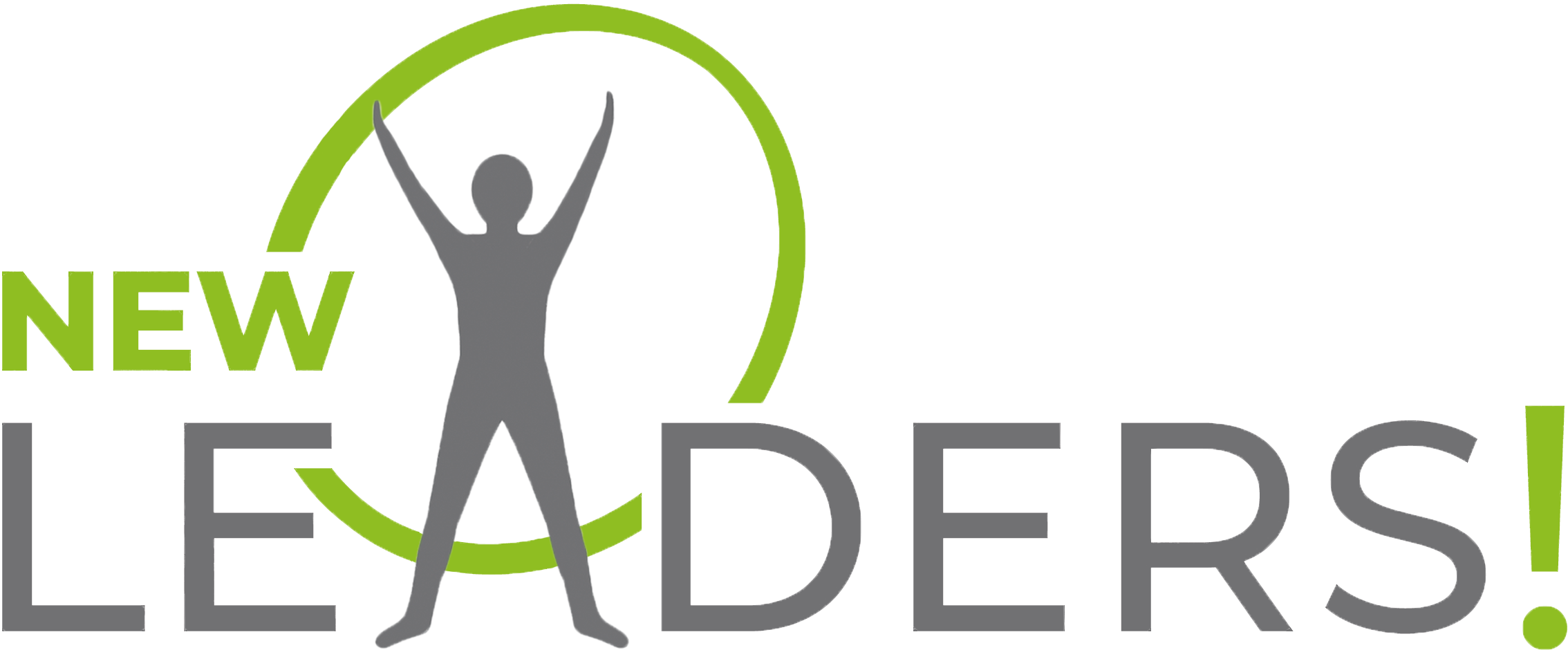 Login
Accessing this course requires a login. Please enter your credentials below!